Loving God. Loving Others.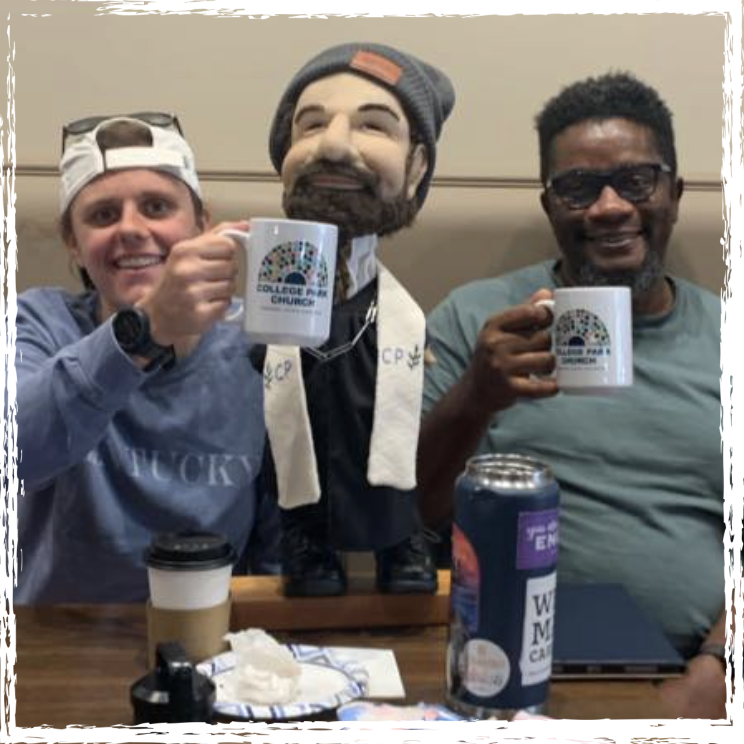 Welcome to College Park Baptist Church, a welcoming and affirming church for the community of Greensboro!
We are a congregation whose imagination is still captured by the bible as God's love letter to humanity. The spiritual texture of the congregation is a mixture of personal devotion to Jesus on the one hand, and a deep realization that loving God means loving people on the other. Gather with us one Sunday for worship, join us for mid-week coffee hour, or partner with us in living out our faith in the world through a variety of ministry opportunities. There are many ways to be part of this holy work with us. We are glad you are here!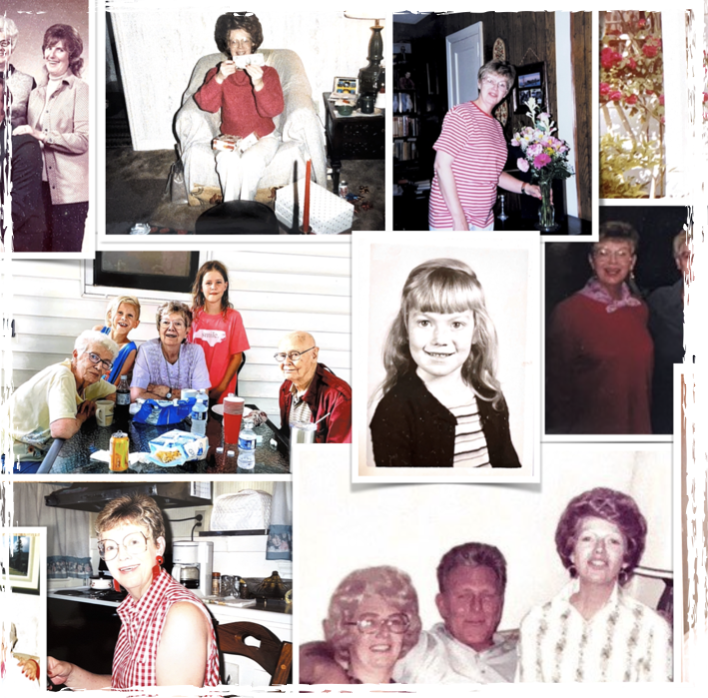 Our church family in Greensboro welcomes and affirms all persons without distinction regarding race, ethnicity, national origin, class, sexual orientation, gender identity or any other category created by humans. We are an inclusive, fun faith community where persons from all walks of life feel comfortable worshiping and working together to bring Christ's love to the world – doing the best we can and trying not to embarrass Jesus too much. We are not affiliated with the Southern Baptist Convention. We are affiliated with the American Baptist Churches USA, Alliance of Baptists and Cooperative Baptist Fellowship. Read more about us.