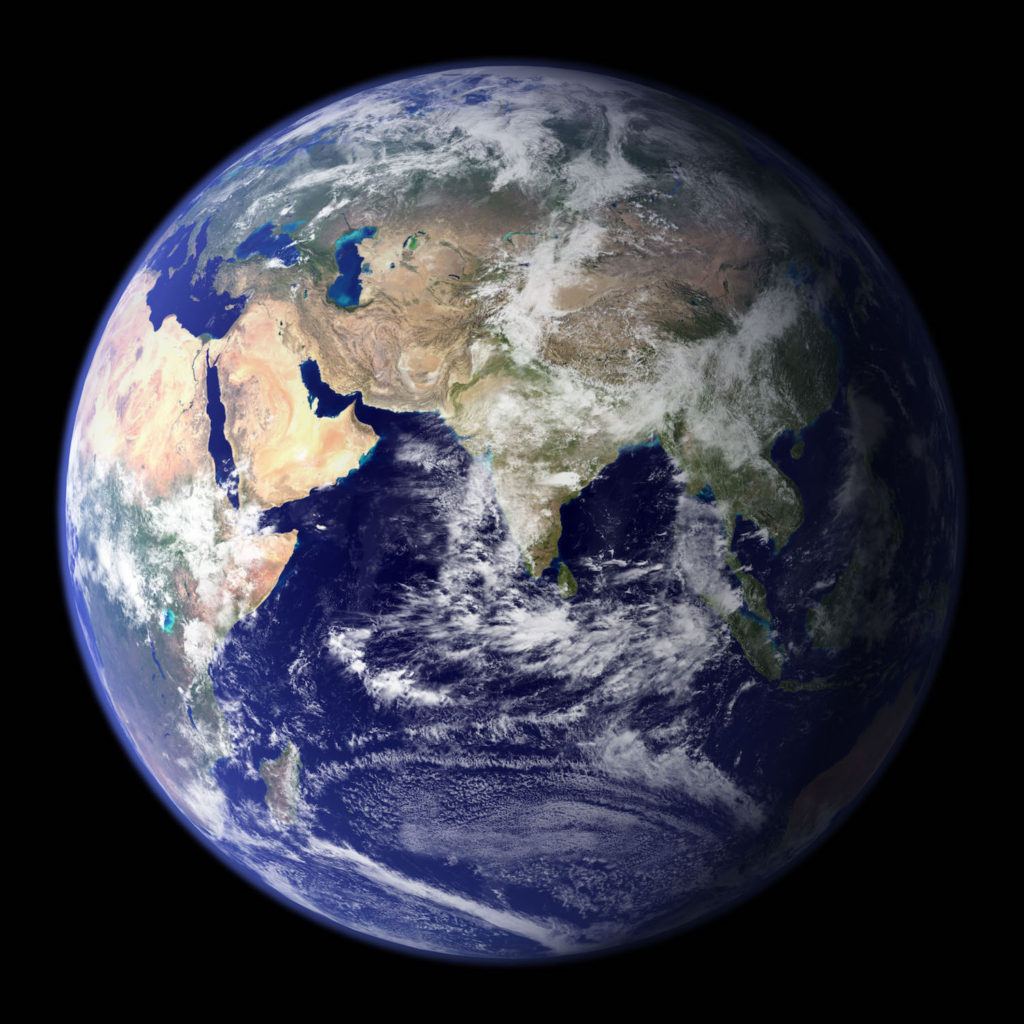 Psalm 96.11-12 – 
"Let the heavens be glad, and let the earth rejoice;
let the sea roar, and all that fills it;
let the field exult, and everything in it.
Then shall all the trees of the forest sing for joy"
Formed in the summer of 2018, the Creation Justice Team is dedicated to environmental and ecological justice and stewardship.  Local missions events and initiatives will be scheduled throughout the year.  Please get in touch with Christian McIvor if you're interested in getting involved!
CURRENT PROJECTS/ACTIVITIES
OUTDOOR CLUB: The Outdoor Club meets on Saturdays at 10:30am at the end of Bur-Mill Club Rd Ext. Park (at Bur-Mil Park in Greensboro), in the cul de sac across from the Frank Sharpe Jr. Wildlife Education Center to run/walk/jog/bike on the Atlantic & Yadkin Greenway. This is an informal chance to get out in nature for some fellowship and exercise with no expectations and no judgment.  Attendance varies, so if you happen to be the only one who shows up on a given Saturday, enjoy some time alone at a beautiful local park to get some exercise, reconnect with nature, and appreciate God's creation!  If you have needs regarding transportation, etc., please be in touch with Christian McIvor to ensure they can be met for specific dates.
CREATION PROJECT: Have you taken a photograph that always reminds you of the infinite beauty of God's creation, or have you made a piece of visual art through which you felt able to express God in and through the act of creation? We are looking for photographs and pieces of art created by College Park members to display in our church halls. These pieces will serve as a regular reminder of the awesome beauty of of creation, as observed and expressed by our members! If you'd like to submit a photograph or piece of art, please include the following information with the piece:
Name/Brief Description of Piece
Name of Photographer/Artist
Date/Year of Photograph/Artwork​
…and send a high-resolution photograph to Christian McIvor. Photos should be cropped for standard frame sizes (5×7, 8×10, 11×14, 16×20). Art pieces and works that are already framed can be accepted in the church office throughout the week or on Sunday. We look forward to seeing your submissions!​
RESOURCES
DOCUMENTS
An Overview of Current Practices Concerning Lighting & Energy Conservation, College Park Baptist Church, many thanks to Bill Ingold for preparing this in August 2018!
Statement on Environmental Justice – Earth: Beloved Community, Alliance of Baptists, 2018.
American Baptist Churches USA Creation Justice Congregations Brochure, ABC-USA,
Building a Firm Foundation: A Creation-Friendly Building Guide for Churches, National Council of Churches USA, 2006.
WEBSITES
The World Counts – Environmental statistics in real time, with sources provided.
National Geographic – Environment – Environmental news.
The Sustainability Guide for College Students on a Budget – Going green on a budget.
Creation Justice Ministries – Based in Washington, DC, this organization guides people of faith and faith communities towards eco-justice transformation and raises a collective witness in the public arena echoing Christ's call for just relationships among all of Creation.  
Interfaith Power and Light – The mission of Interfaith Power & Light is to be faithful stewards of Creation by responding to global warming through the promotion of energy conservation, energy efficiency, and renewable energy.
Eco-Justice Ministries – Helping churches "go green."
GreenFaith – Interfaith partners for the environment.
Evangelical Environmental Network – Caring for creation.
UCC Creation Justice Churches – United Church of Christ
Unitarian Universalist Ministry for Earth – Respect Life. Restore Earth. Renew Spirit.
Presbyterians for Earth Care – An Eco-Justice network.
World Health Organization Environmental Health – Fact sheets.
World Wildlife Federation – Our mission is to conserve nature and reduce the most pressing threats to the diversity of life on Earth.  Also offering Green Tips.
Greensboro Waste Management City Calendar – Educational opportunities
"Look at the World," by John Rutter
Wild Turkey Trail – Lake Brandt, Greensboro